E-magazine CULTIVAR - ISSUE 5 (33)
Table of contents:
---
Special Thanks for our sponsors' help: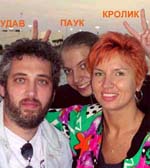 We finally started to receive donations for Cultivar publishing. The first help of $200 we received was from Tatiana & Mike of TopTropicals.com just at the moment when we needed it so badly. Our server was down for a few days (overdue payment), even email account was blocked, and the new issue was delayed because we were out of translators help. Everything has been stopped. The help arrived just at the right moment. The folks from TopTropicals sent us the donation at the time when they needed help themselves: their Botanical Center in Florida, USA was completely destroyed by hurricane Wilma (photos: N1, N2, N3, N4). They still working hard on recovering and re-building the structures, and they support us as friends in trouble.
Thank you, we really appreciate your help!
---
The editor's desk: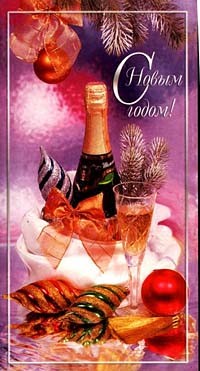 Friends, colleagues, enthusiasts of cacti and other succulents! We invite you to send us photographs of your plants (with or without names), especially of colored and flowering cultivars. Your stories about cultivars from your collection are enthusiastically welcome! The most interesting information and photos will be published in the next issues of our magazine. There are many puzzles in this amazing world of cultivars which are yet to be solved and your photos and stories may be a valuable contribution to the studies of these astonishing plants. We heartily thank all the readers who sent us stories and photos of interesting plants from their collections. You are always welcome!
Valery Kalishev, Editor-in-Chief
CREATED BY:
Editor-in-Chief: Valery Kalishev (Chelyabinsk)
English translation by: Irina Ten (VA, USA), Irina Kalmykova (Krasnodar, Russia)
Lay-out and publishing in Internet: Peter Lapshin (Moscow)